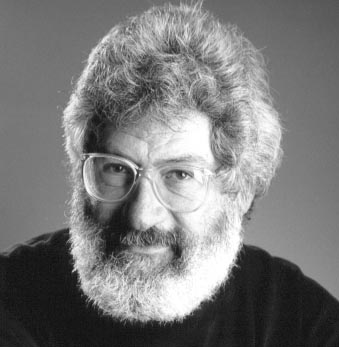 or…."Bolts from the Blue" – a series of startling and provocative insights from ur-mathematician Ralph Abraham, shaped into a free, public talk this coming Wednesday, November 4, @ 7pm at the UCSC Music Recital Hall.
Abraham — a pioneer of chaos theory research, UCSC emeritus, and close personal friend of the late, great Terrance McKenna — offers some pithy remarks about the history of mathematics as it butts up against art, music, fractals and the space-time you-know-what. For everyone who fears numbers but is too chicken to admit it – Abraham will demystify much, if not all (and he promises to do it without one single equation!).
Be there, or be squared.