Dynamic maestra Nicole Paiement dazzled packed houses in San Francisco last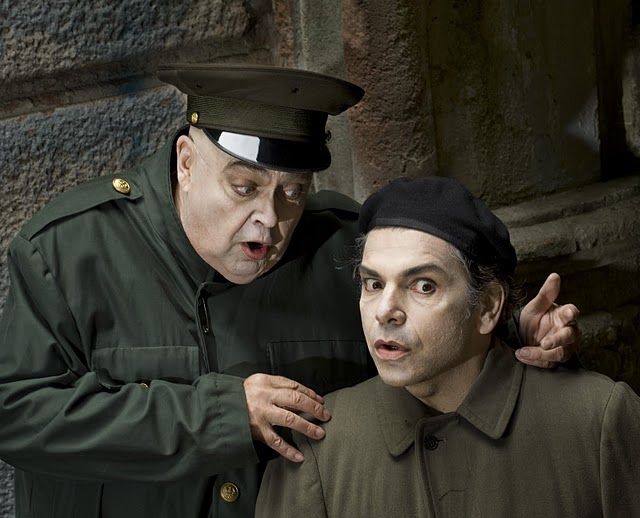 weekend with a series of ingenious performances of Wozzeck, Alban Berg's stormy psychological opera blending surrealism and modernist atonality.
Paiement and company worked with a newly-adapted score for chamber orchestra, a move that created greater intimacy of sound. The audience felt drawn into the harrowing story portrayed in the jewelbox Yerba Buena theater. Berg's great opera of class anger and cultural schizophrenia — created in the years just after the Great War — was given a riveting workout not only by Paiement's control of her cast and orchestra, but by the gorgeous vocal and dramatic work by baritone Bojan Knezevic in the title role.
Paiement's Ensemble Parallele company, in residence in San Francisco, extends her professional reach beyond her work at UC Santa Cruz. Chamber opera — also being experimented with by top New York opera companies — is now an annual event for Paiement's celebrated orchestra. If only the season were longer!