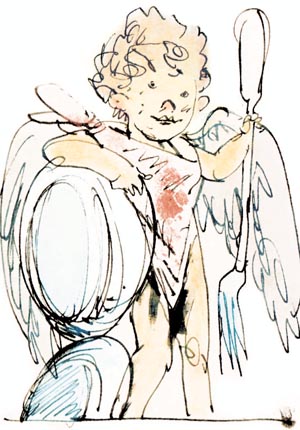 Ceviche tostados from H&H Fresh Fish—sausage sandwiches from El Salchichero – brie and olives from New Leaf – and Kelly's cream puffs with fresh strawberries for dessert.
This is only part of the al fresco menu coming up this Saturday at the expanded Dinner Market at Kelly's on the Westside.
Along with wines (and beer) from all of the outstanding artisanal wineries who share this lively block, from Bonny Doon to Vino Tabi, the Dinner Market is THE way to see your friends, organic farmers, favorite restaurants, and even enjoy some live music and dancing.
It all starts at 5:30pm – admission is free. You pay vendors as you choose your dinner items—don't forget to bring glasses, plates & utensils.402 Ingalls St @ Swift, in Santa Cruz. Questions? call 423-9059, ext. 102.  See you there!