The scenic Santa Cruz Mountains viticultural region opens up its winery tasting rooms this Saturday for the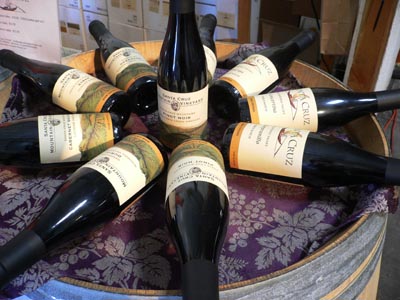 July installment of the Passport tasting cycle.
Over 40 wineries, each distinctive, each showcasing handmade premium wines and the ineffable terroir of this region, will be open for visits, tastings, picnics, finger food, live music and of course purchases – this Saturday, July 17 from 11am until 5pm.
Find out all the details at SCMWA and plan to discover your new favorite wine this weekend.