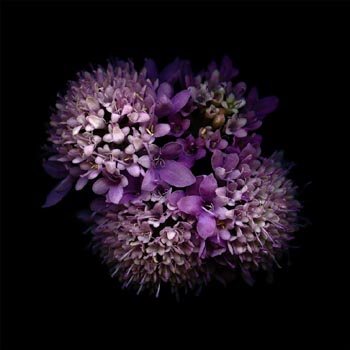 Make plans to come visit the Eloise Pickard Smith Gallery at UCSC's Cowell College, where two visually opulent shows will open on October 12.
Astonishing large-scale images by visual technologist Peter Harris, Flowers in the Digital Age will be shown in the Main Gallery, and in the Annex Gallery, a show of new work by painter Betsy Miller.
Closing Reception for both artists is on Sunday, November 21, 2-4pm. The artists will be present. The public is invited. Gallery hours are 11am – 4pm Tues-Sun. Contact gallery director Linda Pope, 831 459-2953, for details.