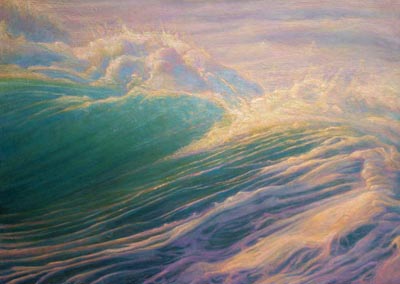 Starting today, new oil paintings by David Molesky will be on view at Carmel's chic Winfield Gallery — strategically located smack dab in the fashionable center of everybody's favorite tourist town-by-the-sea.
Dolores between Ocean & 7th – Mon-Sat, 11-5 and Sundays 12-5.
Just go and see. You'll love these atmospheric paintings by romantic realist Molesky.