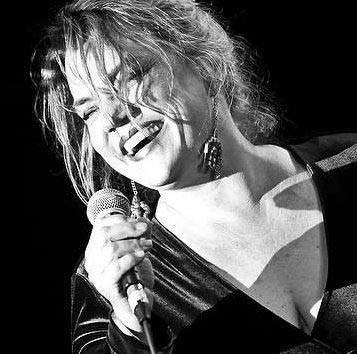 If you haven't yet caught her act, this is your chance. I'm talking about mega-babe Carie McAlpine, and her ultra-cool sidemen, who are about to tear down the house at Zelda's this weekend. Dripping sensuality McAlpine's smoky alto can wail and moan while covering blues and rock classics with complete (and sassy) confidence.
The entire package is hot, especially this remarkable vocalist who whips the word "sultry" into full-blown proportions. Before Carie and the Soulshakers rearrange every molecule in Capitola, get on down there and check out her act.
This Saturday, 9pm-midnight, Zelda's – 203 Esplanade, Capitola.Carie & the Soulshakers. Yeah baby.