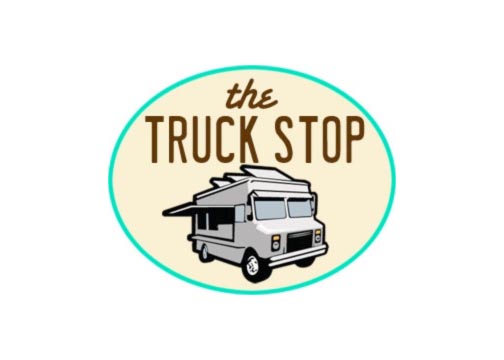 Fran Grayson's mobile dining table is preparing to make some new stops – at the Live Oak Farmer's market. Starting January 29, you'll be able to stop by the roving silver food dispensery and order up apple fritters for breakfast, or fish tacos, arepas, rice plates and myriad kimchi possibilities.
As always, Fran's gourmet goodies are all made fresh, fast and fully affordable. To taste is to fall in love.
Live Oak Market (Eastside,Capitola,Pleasure Point), open every Sunday, year-round from 9am to 1pm. The market is located at 15th and East Cliff in the parking lot of the East Cliff Village Shopping Center.