Many people feel that the time they spend at work is essentially wasted — they are alienated from it, and the psychic energy invested in the job does nothing to strengthen their self. For quite a few people free time is also wasted. Leisure provides a relaxing respite from work, but it generally consists of passively absorbing information, without using any skills or exploring new opportunities for action. As a result life passes in a sequence of boring and anxious experiences over which a person has little control.
That's a quote from a famous book called Flow, by a man with a complicated name, Mihaly Csikszentmihalyi (I'll just refer to him as M.C.).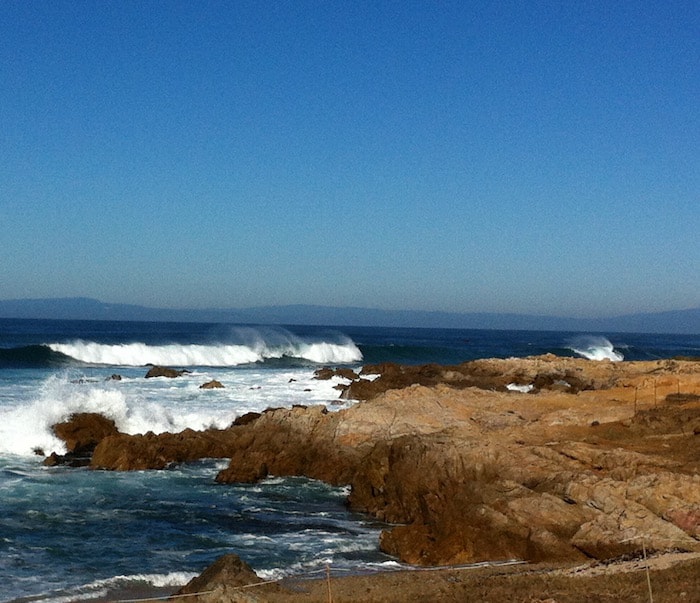 Let's unpack this for a moment. Yes, absolutely most people feel that time spent at work (which I'm assuming is a 9 to 5 situation) is "essentially wasted." And it's work in which our emotions and creativity are rarely engaged, e.g. administration, shipping and receiving, prepping ingredients at the restaurant.
M.C. goes on to say that many of us also waste our free time, the so-called "down time" in which we can do whatever we please outside the narrow, drab sphere of the workplace. He points out that Continue reading "free time flow chart"